US and Canada Residents:
$250 Air Credit
The Out Islands of The Bahamas are calling.
Book a vacation package of four nights or more at one of the participating hotels and resorts, and receive a $250 air credit.
For questions, visit our FAQ page!
Booking Dates
October 16th, 2023 - November 13th, 2023
Travel Dates
October 17th,, 2023 - April 30th, 2024
Blackout Dates
November 23rd, 2023 - November 25th, 2023
December 21st, 2023 - January 1st, 2024
March 28th, 2024 - March 31st, 2024
Note: This offer is available to US & Canadian residents only.
How it Works
There are two easy steps to book this offer.
Book Your Hotel
Contact a participating hotel directly to book your room and mention this offer.
Book Your Flight
Select hotels will book your flight for you and apply your promotional credit to your hotel stay instantly. Or, book your own flight, then show your flight details at your hotel's front desk upon check-in, and your promotional credit will be applied at check-out.
Additional Booking Option
Book with one of these participating Bahamas Out Islands' US or Canada Tour Operators and receive your promotional credit instantly.
Featured Properties
The properties below offer their own specials in addition to accepting the US and Canada Residents:
$250 Air Credit
Participating Properties
The properties below accept the US and Canada Residents:
$250 Air Credit
Conch Inn & Marina

The Abacos (242) 577-7000

Learn More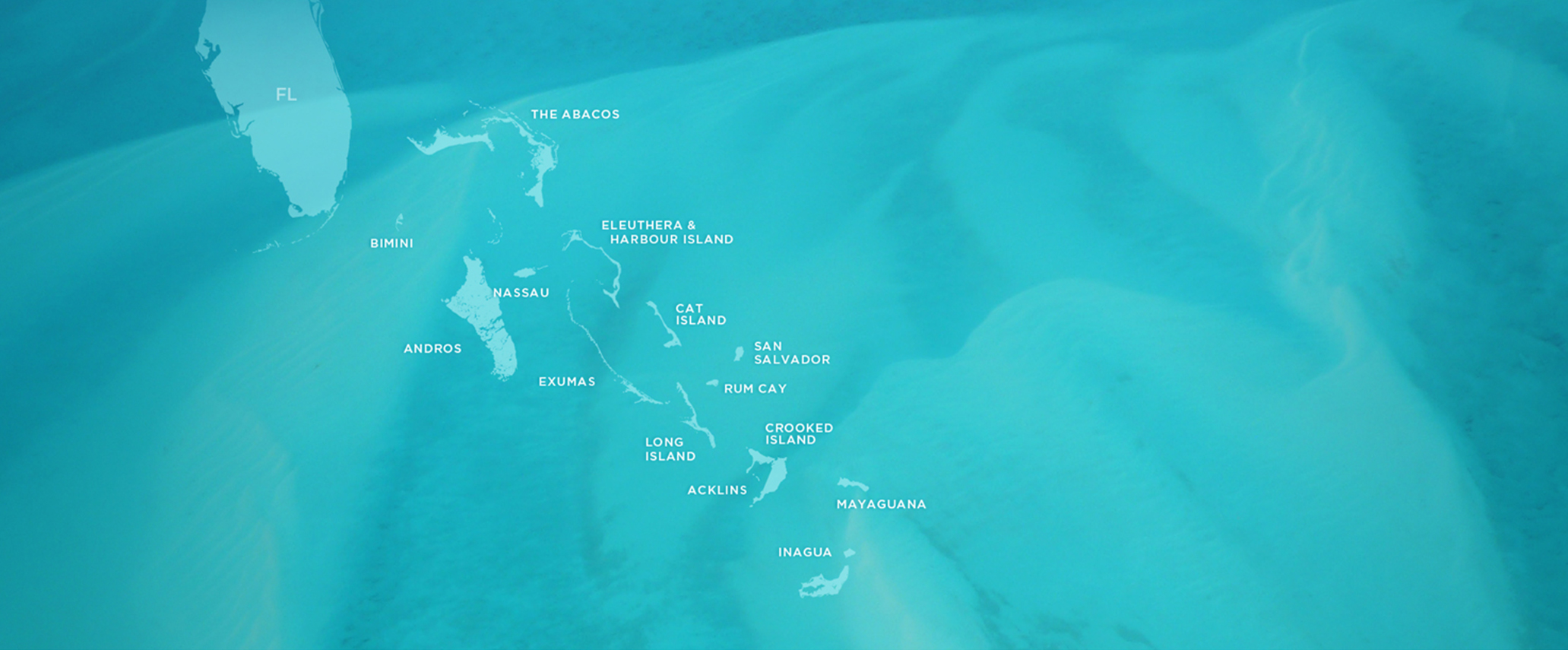 Fly direct to the Out Islands from the U.S. on Delta Air Lines, American Airlines, Silver Airways, Bahamasair, Tropic Ocean Airways, Makers Air, Aztec Airways and other local carriers.
Learn More
*The $250 Air Credit offer is based on single or double occupancy air-inclusive vacation package bookings from the U.S. and Canada only. Offer valid for new air-inclusive vacation packages only. Two-bedroom (or larger) suites are considered one room for purposes of this offer. Passengers must be booked on the same flight and itinerary. The BOIPB will not pay any air credit reimbursements if frequent flyer miles are used to pay for the airline tickets. Reimbursements will be paid for purchased tickets only. This offer may not be combined with any other Bahama Out Islands Promotion Board air/fee/fuel credit promotional offer. Cancellation of hotel booking will result in cancellation of associated airline credit(s). Not valid for group bookings. This offer is subject to availability and may be changed or cancelled at any time. Other restrictions and limitations may apply.