bahamas passport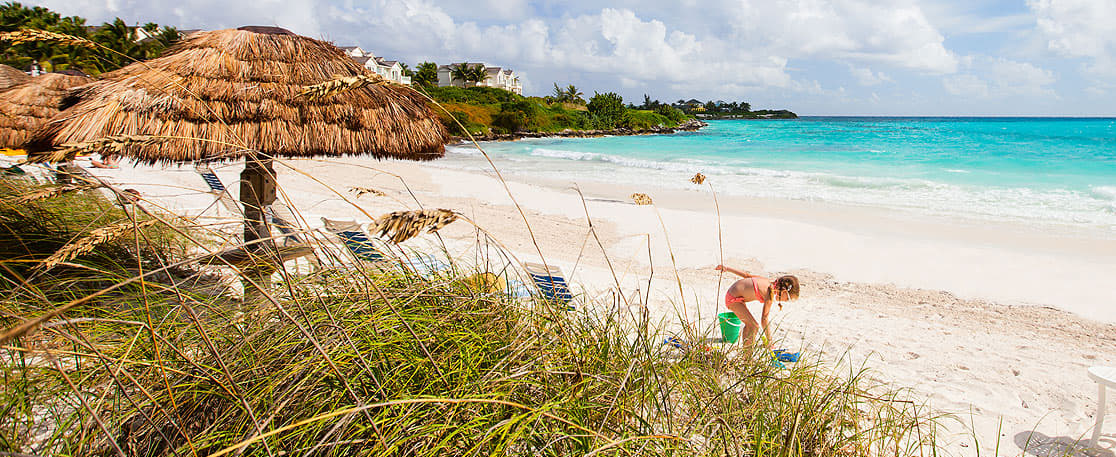 Bahamas Passport Information
Do I need a passport to go to The Bahamas?
Entry requirements differ depending on what country you are a resident and citizen of. Check below to find out the necessary documentation you will need to ensure a smooth entry into our country.

NOTE: Where a minor child is travelling with only one parent, a notarized letter of permit from the parent not travelling may be requested. If travelling with non-parents, a notarized letter from the minor's guardians would be required. The letter should indicate that the chaperones are authorized to travel outside the country with the minor, as well as permit the chaperones to seek medical attention for the minor, if necessary.

US Citizens
For current information on regulations for international travel, visit the Travel Section of the US Customs and Border Protection Home Page: cbp.gov.

Canadian Citizens
A Canadian citizen does not require a visa to visit The Bahamas and can remain there for a maximum period of 8 months. The individual, however, must have the following documents:
A Canadian passport, with an expiry date that is NOT less than 3 months, after leaving The Bahamas (for direct travel) and NOT less than 6 months (if transiting through other countries such as the US)
A return ticket
Canadian Permanent Residents
Permanent Residents of Canada (formerly known as Landed Immigrants) may stay in The Bahamas for 30 days without a visa. They must travel with the following items:
A valid passport from your country of origin of which expiry date, after return from The Bahamas, must NOT be less than 3 months (for direct travel) and NOT less than 6 months (if transiting through other countries such as the US)
An original Canadian Permanent Resident CARD of which the expiry date must NOT be less than 3 months (for direct travel) and NOT less than 6 months (if transiting through other countries such as the US)
A return ticket
For any inquiries, visit the Ministry of Foreign Affairs website section on "Foreigners Traveling to The Bahamas" at bahamas.gov.bs.

For information on entry requirements for other countries outside the US and Canada, please visit: bahamas.com/entry-requirements

More Questions?
Call The Bahamas passport team toll-free at 1-800-523-7682. The passport specialists answer all calls within three rings.

Call center hours of operation are:

8:00 AM to 8:00 PM EST weekdays
9:00 AM to 5:00 PM EST Saturdays
12:00 PM to 4:00 PM EST Sundays
Useful Passport Links:
General Passport Agency (All Info)
Traveling to The Bahamas
Passport Application Processing Times
How to get a passport for the first time
Application for Passport, Form DS-11
How to renew a passport
Application for Passport by Mail: DS-82
Passport Application
Get Your Passport In a Hurry