Why Travel With Us?

Valet Parking

Seamless check-in just 30 minutes before your flight

Private departure lounge

Complimentary VIP Concierge service
Our Services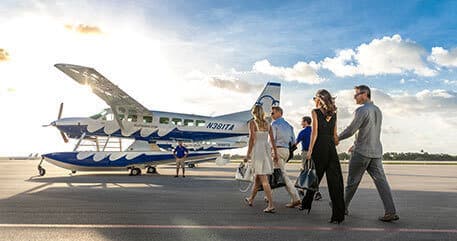 Charter Service
Tropic Ocean Airways provides private charters for up to 9 guests to all destinations across The Bahamas. Elevate your travel experience aboard a luxurious amphibious aircraft.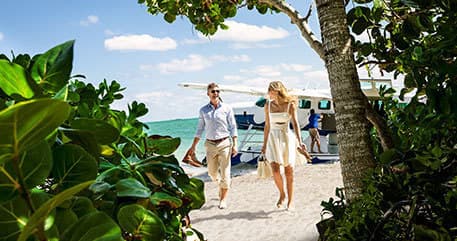 Scheduled Service
Enjoy a refined way of travel with Scheduled Services that bypass long lines, allows you to arrive 45-minutes before takeoff, offers no-hassle security, and speedier customs.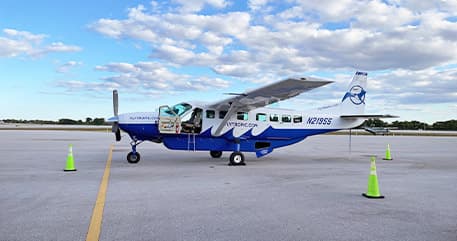 Cargo
Tropic Ocean Airways offers friendly, fast, and affordable cargo services. Ideal for safely and reliably transporting fragile, perishable, and high-value items with ease.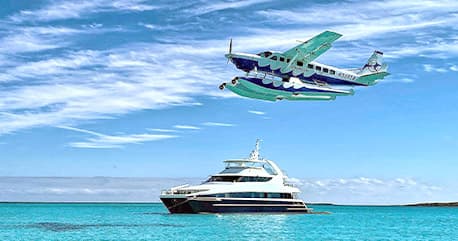 Yacht Services
Save time and increase efficiency with Tropic Ocean Airways' expanding yachting division. Fly directly from airport to private yacht, coordinate provisions, change yacht crew, and more.