Why Travel With Us?

Valet Parking

Seamless check-in just 30 minutes before your flight

Private departure lounge

Complimentary VIP Concierge service
Our Services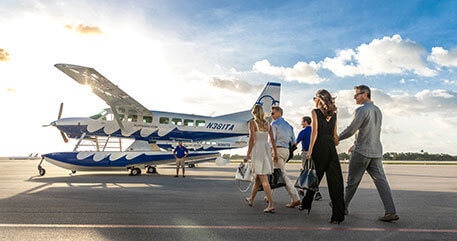 Charter Service
Tropic Ocean Airways elevates your travel experience with stress-free, fast, and convenient Charter Services aboard a luxurious fleet of amphibious seaplanes.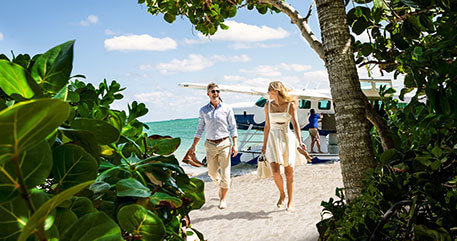 Scheduled Service
Enjoy a refined way of travel with Scheduled Services that bypass long lines, allows you to arrive 45-minutes before takeoff, offers no-hassle security, and speedier customs.