Why Fly Aztec Airways?
Fly Direct
No connections on the way to your destination
Private Departure Terminal
No long TSA lines & crowds
Free Parking
No expensive parking fees
Scheduled & Private
Charter Flights
All reasonably priced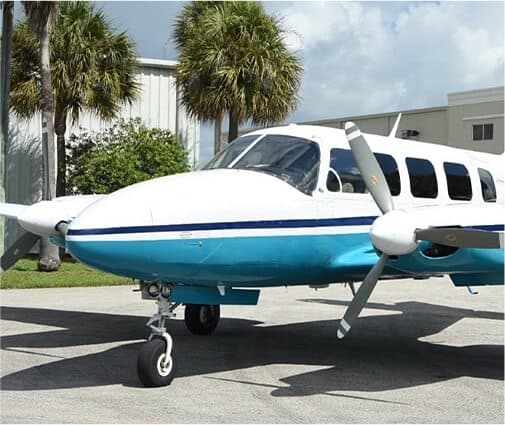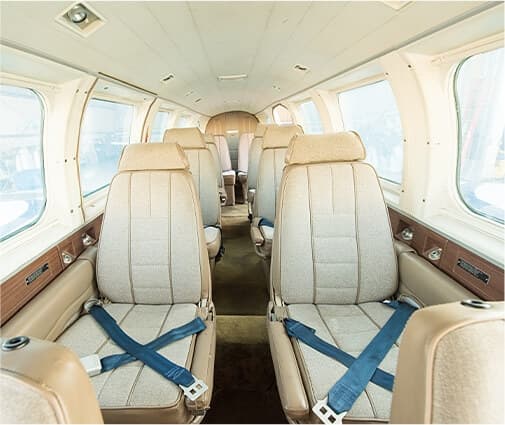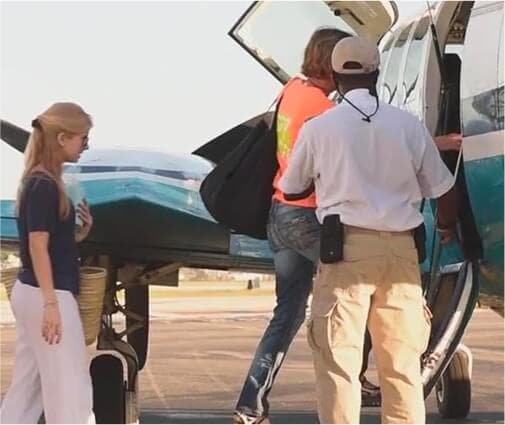 Services
Scheduled Flights
Multiple flights to Abaco, Bimini and Eleuthera.
Services
Cargo Flights
Haul your cargo anywhere in The Bahamas.
Services
Private Flights
Travel on your terms and reserve a private flight to anywhere in The Bahamas.