Bahamas Residents: Two Fly/Cruise Free
From Nassau
One Free Airline/Bahamas Ferries Ticket from Nassau for PRE-BOOKED 2-night hotel stays OR Two Free Airline/Bahamas Ferries Tickets from Nassau for PRE-BOOKED 4-night or longer hotel stays PLUS your individual hotel offer.
Booking Dates
NOW - November 30th, 2023
Travel Dates
NOW - June 30th, 2024
Blackout Dates


- Any Regatta, Homecoming, or Festival Weekend for that specific island only, e.g., Andros Crab Fest Weekend, Eleuthera Pineapple Fest Weekend, Cat Island Rake & Scrape Festival Weekend, etc.

- November 23rd – 25th, 2023; December 21st, 2023 – January 1st, 2024; March 28th – 31st, 2024; July 4th – 7th, 2024.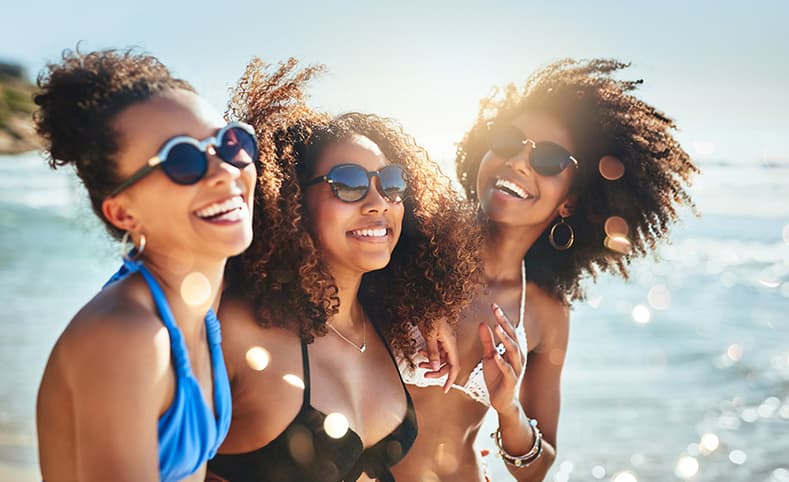 How to Book
Directly with participating hotels, via Majestic Holidays (242-677-2620) and Bahamago.com
NOTE: If interested in traveling with Bahamas Fast Ferries please book via Majestic Holidays.
Featured Properties
The properties below offer their own specials in addition to accepting the Bahamas Residents: Two Fly/Cruise Free
From Nassau
*Offer valid for PRE-BOOKED stays at Bahama Out Islands Promotion Board (BOIPB) member hotels only. Limit of one Fly/Cruise Free or two Fly/Cruise Free offer per pre-booked room. Two-bedroom (or larger) suites are consideredone room for purposes of this offer. The Fly/Cruise Free offer is applicable for Group Bookings of ten (10) rooms or less. Bahamas Ferries Cruise Free Offer applies to their North Eleuthera/Harbour Island and Andros ferry services only. All customers making a reservation must produce an ID upon check-in either i) a valid Bahamian passport or a valid Bahamas driver's license OR ii) a valid work/spousal permit along with a valid photo ID. Persons making the travel reservation must be a part of the travelling party and must be present at the time of hotel check-in. Based on single or double occupancy bookings. Free round-trip airfare only for flights originating/ending in Nassau. Offer includes all applicable air government and airline taxes and fees. Offer valid for new air-inclusive bookings only. Passengers must be booked on the same flight/ferry and itinerary. Not combinable with any other air/fee/credit. Cancellation of hotel booking will result in cancellation of associated airline/ferry tickets. This Fly Free offer is subject to availability and may be changed or cancelled at any time. Other restrictions and limitations may apply. Additional Terms & Conditions for the special hotel offers may apply.