What we absolutely love about Harbour Island
Mar 06, 2017
Pink sand, direct flights, restaurants galore and a unique sense of place
Harbour Island is a little island with a lot to offer. Travelers searching for things to do will hopefully find inspiration from the things we love about our pink sand island in the north.
Restaurant Scene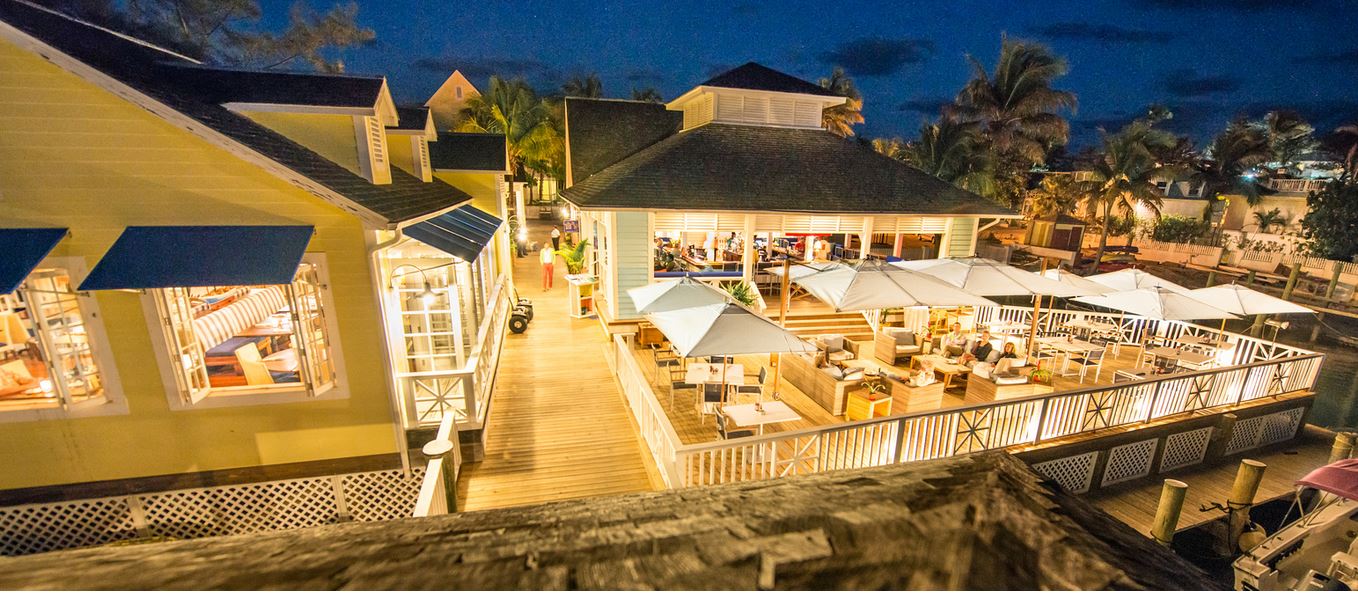 Harbour Island is one of the smallest of the developed Out Islands, but it has one of the most active restaurant scenes. We love the variety of restaurants that are fit for dressing up and dressing down: from casual street shacks to fancy dining rooms. A string of casual seaside restaurants in Dunmore Town have classic Bahamian menus. Other harbor side restaurants – The Boat House, Rooster Tail Bar & Grill and Rock House – offer local and international food with beautiful sunsets. Restaurants on the eastern coast have views of the island's famous pink sand beach. Sip Sip is a lunch only restaurant that tops the list of Trip Advisor restaurants in Harbour Island. In the morning we love the breakfast café, the Bahamas Coffee Roaster, and at all times and in all seasons we love the breads and sweets made by Arthur's Bakery.
Direct Flights from the USA
Daily flights depart from Fort Lauderdale and Miami to this corner of The Bahamas. Technically you fly into the North Eleuthera International Airport (ELH). However, Harbour Island is just a 10-minute ride away on a water taxi. This counts for direct, because the alternative is flying through the Lynden Pindling International Airport (NIA) in the capital Nassau and then connecting with a domestic airline to North Eleuthera. Flying directly gives you more time on the island and less travel hassle.
Pink Sand Beach
The island's signature pink sand beach runs almost the entire length of the eastern coast on this 3.5-mile long island. Nowhere on the island is far from this beach; and while everyone who visits the island heads for the beach, its breadth and length ensure that it never feels crowded. It's a beach suited for morning exercise: we love walks along the beach under the gaze of the sunrise. Sometimes we encounter other travelers stretching on their yoga mats or jogging the shoreline.
Clapboard Architecture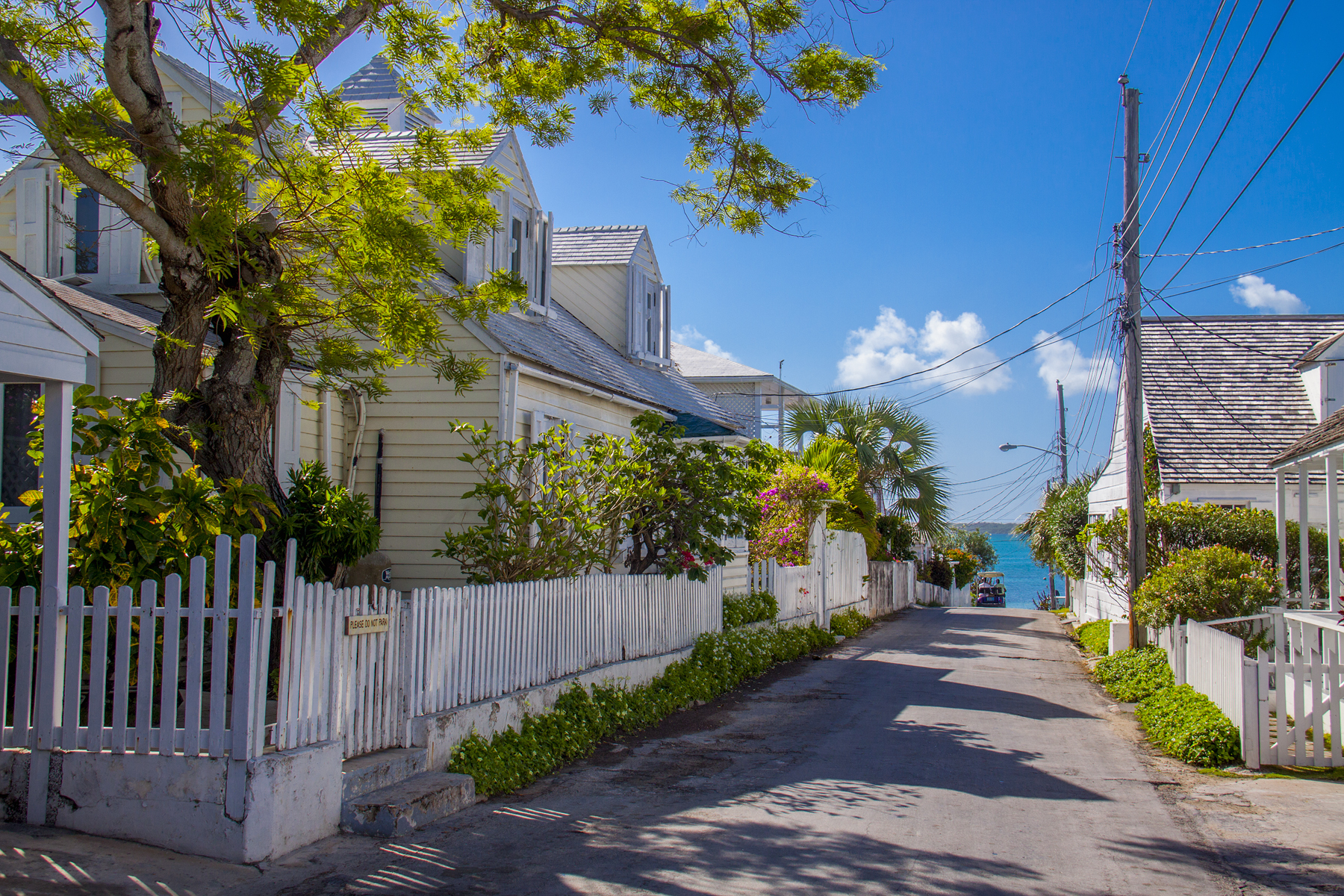 We love that Harbour Island has a distinct look credit to its clapboard architecture. When you drive down Bay Street and many of its side streets, the style is unmistakable: wood sidings using horizontal, often overlapping, boards in pastel with white trimming; traditional front verandahs and white picket fences carved with pineapple stencils. The style is iconic for Harbour Island, but also traditional for The Bahamas. There are tours of Dunmore Town, where you can appreciate the island style up close and personal.