Why Travel With Us?

Enjoy everyday low fares

Fast, convenient flights from five Florida gateway cities

TSA PreCheck
participating carrier

Earn miles with
United or JetBlue
Our Services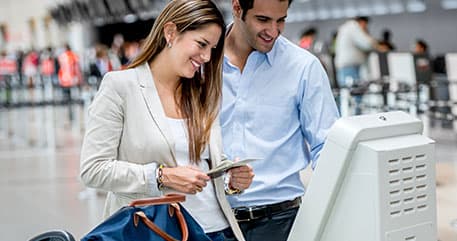 Freedom Fares
Enjoy free changes, discounted baggage fees, and more.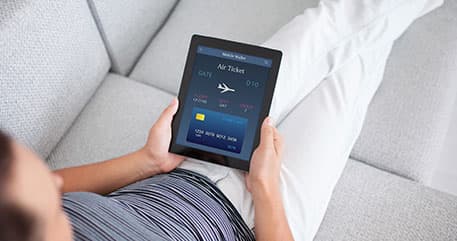 Refund Protection
For a small fee, you can guarantee a full refund if your plans change.