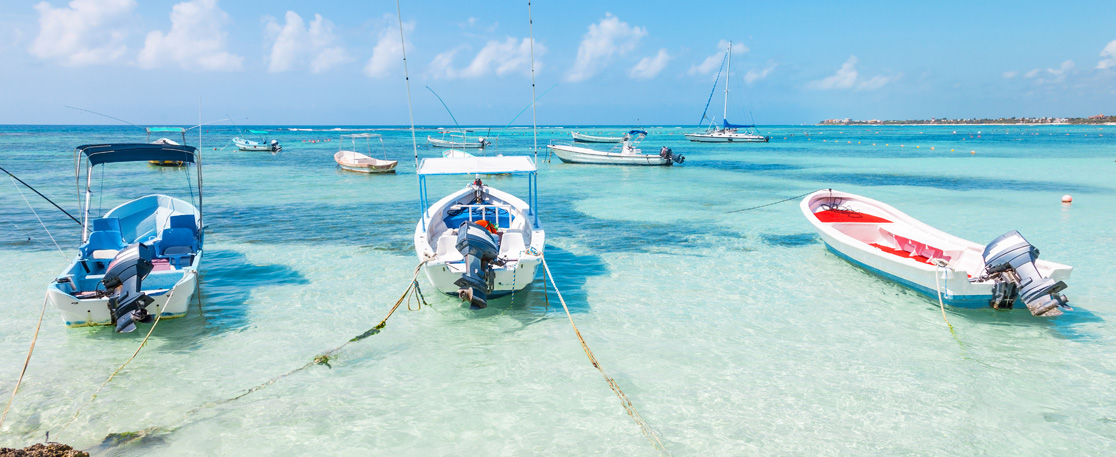 They say good things come in small packages, and truer words couldn't be spoken about Acklins, a lesser known island that's just 92 square miles and four miles across at its widest point. The island hugs the Bight of Acklins, a small but famous lagoon. When most people are researching dream fishing vacation packages, snorkeling trips in The Bahamas or an excuse to enjoy a Bahamas holiday, they often forget about the many opportunities Acklins Island has to offer when compared with other major tourist destinations throughout the Bahamas.
Although the population is scarce, with just over 400 residents, there is plenty to do on a Bahamas holiday on Acklins Island. Snorkeling trips in The Bahamas are not complete without a visit to Acklins. Searching for seclusion? Breathtaking beaches, unusual rock formations and scenic plant and animal life make Acklins Island a nature lover's dream. An exotic location, Acklins is for the traveler seeking solace. In other words, you'll be making your own adventures on this quiet island with rugged terrain and little development.
The charm of Acklins Island goes beyond the scenery, especially if you're searching for a snorkeling trip or dream fishing vacation package. People come to Acklins for serious scuba diving and snorkeling, and even more serious fishing. It may not be known as a tourist destination, but Acklins Island is home to bonefish and big game fishing alike.
With more than 1,000 miles of shallow water, Acklins Island is famous for its bonefish flats and some of the best bonefish expeditions throughout The Bahamas. If bonefishing is your bag, a trip to Acklins is the dream fishing vacation package for you. But why stop at fishing when you can also enjoy memorable snorkeling trips in The Bahamas by visiting Acklins?
If you're looking for a Bahamas holiday that's more about fishing, diving and snorkeling and less about shopping and socializing, Acklins Island is a place to get lost and love it.