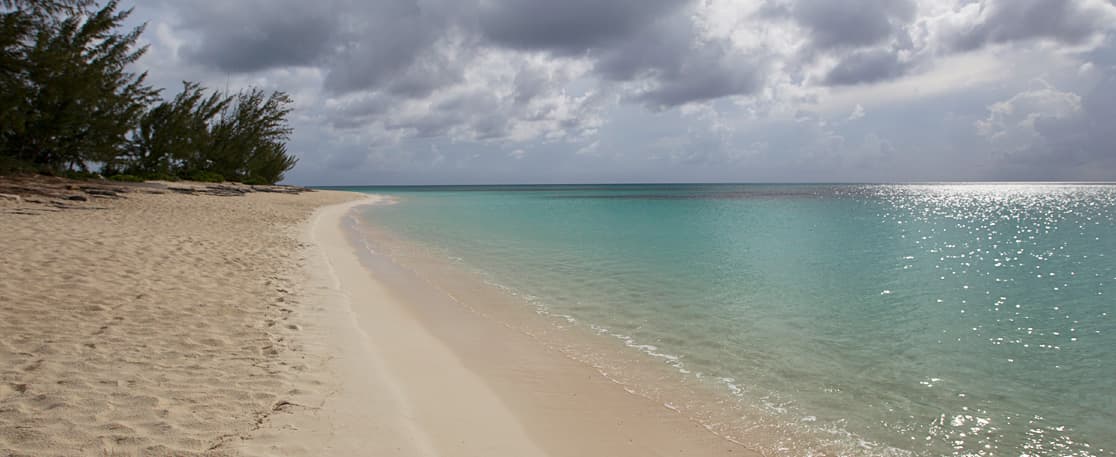 The Beaches of San Salvador
The beaches in San Salvador are picturesque, immaculate and secluded – perfect for grand gestures of romance such as a small wedding or a lasting memory like a family beach day and picnic!
Bonefish Bay at Club Med - This lovely expanse was named for its abundance of schooling bone fish.
Long Bay - This beach commemorates Columbus' first footfall in The Bahamas.
Grotto Beach at Sandy Point - An isolated beach complete with an intimate, charming grotto.
Snow Bay - Named for its sand which is as fine and white as snow, Snow Bay is located near the entrance to Pigeon Creek.
Dim Bay Beach - Located near the Chicago Herald Monument.
East Beach - A three-mile beach offers great snorkeling.
North Victoria Hill - A two-mile beach with exceptionally clear water located three miles north of Club Med.