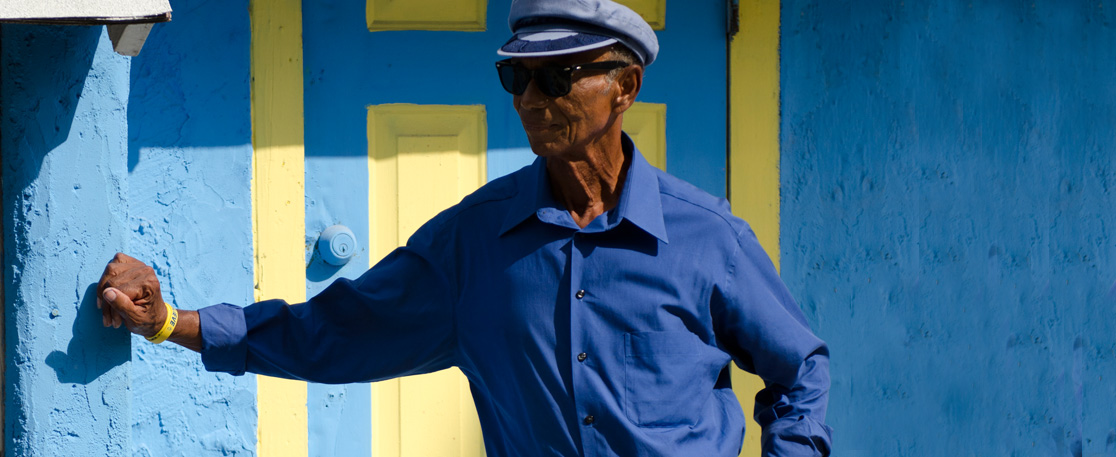 The Bahamas' Out Island Culture
History, celebration, and community are woven into the fabric of the Out Islands culture
The history and heritage of The Bahamas has resulted in a diverse culture rich with customs that continually remind visitors of the love for celebration and community in The Bahamas. Bahamian music, from the Caribbean reggae to the rake 'n' scrape, and island flavors give visitors a real taste of the history, life, and culture of The Bahamas.
Some vacations are designed to show off only the good parts of community, and you can stay for weeks and never see how the locals really live. In fact, aside from the guy that pours your drink and sells you a discounted watch, you may never see locals at all. But in the Out Islands of The Bahamas, the local Bahamians are eager to show off their islands, tell stories and point out the hidden treasures. They encourage you to explore. They want you to see the culture of The Bahamas. Heck, they'll even take you around, whether it's to give you a lift across a bridge or help you discover the hundreds of birds living in the tropical jungles.
And they're happy to teach you about bush medicine, something the Bahamians have practiced for years. Using indigenous plants for medicinal purposes is a tradition that African slaves brought with them when they came to the Islands of The Bahamas. Some resorts and hotels will introduce you to locals who can take you on a nature hike to learn, touch, feel and even taste these bush medicines. There are nearly 100 plants in the Islands of The Bahamas that are considered reliable sources of medical treatment. The Aloe Vera plant, for instance, is a known burn cure, pain reliever, tonic and laxative. Other plants thought to have medicinal benefits on the islands include Bagarina, Cascarilla, Crab Bush, Fig Leaf, Hibiscus Pepper Leaf, Pond Bush, Sailors' Flowers, Sour Sop Leaf, Spanish Sage and White Sage.
Many of the people who live in The Bahamas are of West African descent, whose ancestors were captured and forced into slavery to work on cotton plantations in America. Others are descendants of the English Puritans who immigrated to Bermuda in search of religious freedom and settled on Eleuthera Island. This provides a melting pot of native customs of West African, English and other cultures who settled in The Bahamas over the last several centuries. Those cultures have shaped the culture in The Bahamas today.
One of the most popular cultural festivals is Junkanoo, when thousands of people in ornate and colorful costumes and headdresses dance in the streets to rhythmic Bahamian music. This cultural event has spurred numerous smaller festivals throughout the islands over the year, but the biggest celebration takes place each Dec. 26 and New Year's Day.