weather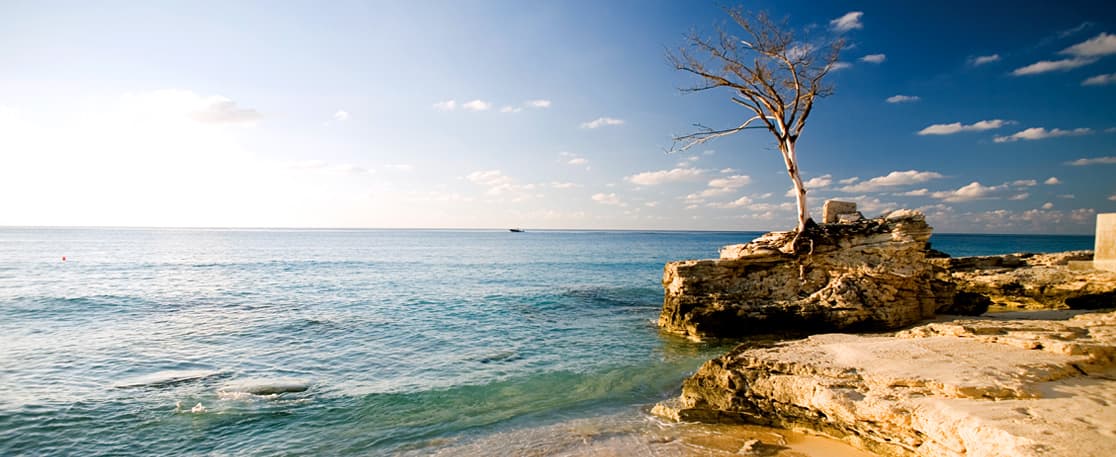 The Subtropical Climate of The Bahamas
Warmed and cooled by the trade winds, the weather in The Bahamas' Out Islands is always perfect for a tropical vacation getaway.
Temperatures in most of the Out Islands of The Bahamas linger between 70 and 80 degrees Fahrenheit, thanks to the constant gentle trade winds. This means The Bahamas really does not have an off-season. Of course, temperatures vary by location of each island and also a Caribbean resort's location on its island.
September to May is the most popular time for visitors to go to the Out Islands of The Bahamas when temperatures average from 70 to 75 degrees a day. Nighttime temperatures cool down by just 5 to 7 degrees. And, the more northerly Out Islands of The Bahamas experience temperatures that average about 5 degrees cooler than their southern neighbors.
Summers may see temperatures from 80 to 90 degrees and higher humidity. Some Out Island resorts and hotels close during this time of the year. Most, however, are open year-round. It's usually a great time to take advantage of lower seasonal rates and summer travel incentive packages.
Seasons may vary widely in other vacation destinations, but that's not the case in The Bahamas. Even the rainy season — May through November — rarely offers challenges for visitors. Even the occasional tropical rainstorm is usually short-lived. In fact, The Bahamas have about 340 sunny days a year, and, according to astronauts, the clearest waters in the Caribbean region.
Because of the tropical climate, you can fish, dive and snorkel year-round. You also can comfortably swim in the ocean, as water temperature in The Bahamas rarely dips below 72 degrees (22 degrees Celsius) near the shorelines. Water temperatures in central Eleuthera average 75 degrees in the winter, 80 degrees in the spring and 88 degrees in the summer.