attractions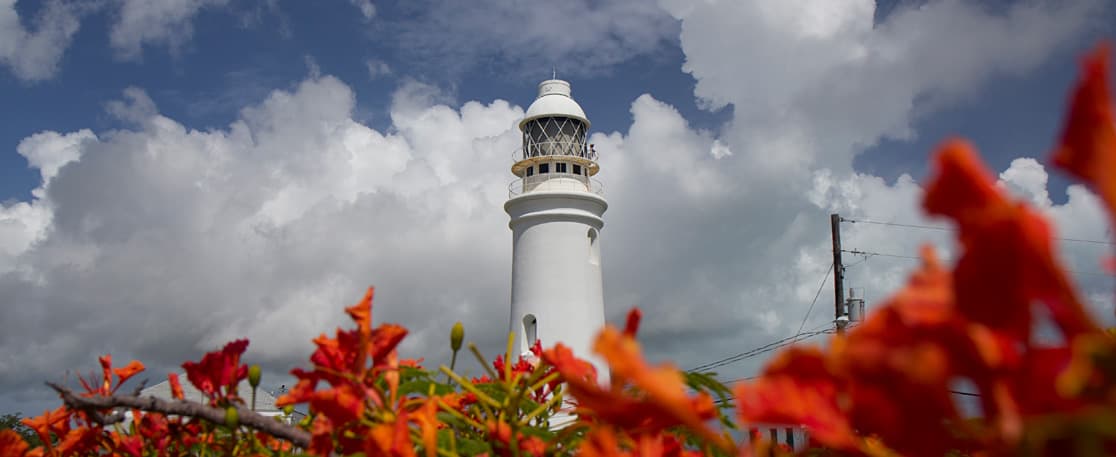 Landmarks of The Out Islands
The Out Islands of The Bahamas offer so much more than miles of pristine tropical island beaches.
The Out islands of The Bahamas are famous for its exotic beaches, but what truly makes this collection of 700 islands a unique Caribbean vacation destination is the number of natural and historical island attractions that tell the story of the real Bahamas.
The Out Islands pack in more than their share of famous and not-so-famous natural landmarks and exotic attractions from light houses to ship wrecks, historic churches and plantation ruins, blue holes and flats to hidden cays, caves, and coral reefs. Whether you're touring by sea or by land, you'll find special vacation spots that tell stories of the history and culture of all of these Caribbean islands that make up the Out Islands of The Bahamas.
Each of the 41 unique resorts and boutique hotels of the Out Islands are conveniently close to many of these unforgettable landmarks and authentic tourist attractions in The Bahamas. But don't let this stop you from going off the beaten path and creating your own unique Bahamas vacation adventures and excursions not included on any site seeing map. Discover your own story of the real Bahamas.