green travel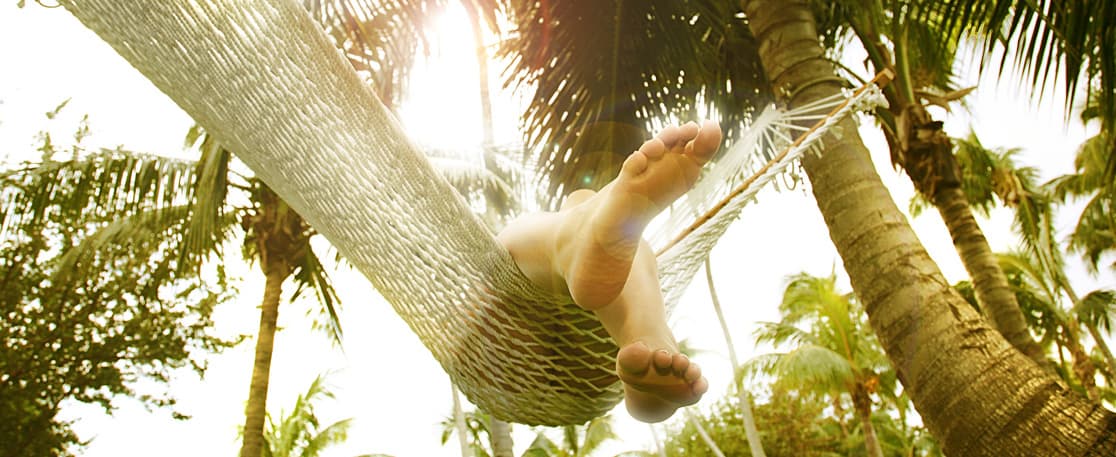 Green Travel Getaways in The Out Islands
The naturally beautiful Out Islands are the ideal green getaways, offering a pristine environment, a myriad of outdoor activities and a selection of resorts that are on the cutting edge of sustainable travel.
What we today call green travel, green tourism or eco-travel is not a new phenomenon. Seeking a way to disconnect from the demands of a go-go, work-build-earn-spend society was a common urge well before the advent of 24/7 connectivity. And very early into the industrial age, people realized that development and materialism were taking its toll on both landscapes and cultures. Thoreau went to Walden in 1854 "to front only the essential facts of life, and see if I could not learn what it had to teach…" Today's green travelers look for a break from their Googled lives and the worsening news about the global environment by seeking experiences that allow them to reconnect with nature and local cultures in ways that don't damage either.
Sustainable Travel is Responsible Travel.
Sustainable travel is the key for those looking to travel responsibly, and the Out Islands are an ideal sustainable travel destination. Activities like snorkeling, scuba diving, kayaking, sailing, hiking, birdwatching and catch-and-release fishing – all Out Island specialties – are models of sustainability, letting participants immerse themselves in nature without damaging it.
Green Hotels
Another key to sustainable travel is staying at a green hotel or resort that takes its responsibilities toward the environment seriously. A number of Out Islands' resorts have been in the forefront of green travel.
Sustainable Travel Communities
Along with striving to have a low impact on the environment, green hotels work hard at cultural and community sustainability: sourcing as many of their products and services as possible from the local community and encouraging their guests to get out and interact with the local people and learn about their culture.
The Out Islands - The ultimate green vacation.
With a wide range of low-impact activities in a pristine environment, and a great selection of responsible, sustainable hotels and resorts, the blue waters and white sands of the Out Islands is the perfect place for a green getaway.